Click here to see other sizes and colors
The Best Leg Protection for your horse! Sports Medicine Boots now comes in a combo 4 pack to save you money; you get the front and rear boots at a discounted price.
Professional's Choice Limited Edition Boots
Color: Limited Edition Bleach Dye
Size: Medium
Why Buy Sport Medicine Boots
Protective boots are one of the best things you can do for your horse to prevent injury and each horseman should take the care and time to boot up each and every time you ride. This simple task of booting up all four legs takes only a little time to do and can protect your prized horse with years of training effort from being injured, reduce significant medical expenses, and prevent the chances of extensive downtime of your horse. Additionally, a horse that is not hurting themselves during training will be more willing to perform and ease your ability to train, making it easier to get the best out of your horse.
Why Buy the new Brrr 2XCOOL Boots
These are some of the best sport medicine boots on the market, their custom fit contoured design for the front and rear legs is remarkable! The new Brrr 2XCOOL Medicine Boot is the new standard for equine comfort with all the premium features you expect from a Professional's Choice product.
The Professional's Choice 2XCool Sports Medicine Boot was designed around COOLING, COMFORT, and DURABILITY. This neoprene-free boot is constructed with ultra-lightweight, super-breathable materials that provide the support and 4-way stretch Professional's Choice boots are known for. The liner of the boot is made with 2XCool performance fabric by brrr°, a technologically-advanced textile that combines natural cooling minerals, active wicking, and rapid drying to create a "Triple Chill Effect" that instantly and continuously draws away heat and moisture. A new stretch Kevlar patch on the suspensory strap flexes with every step to provide ultimate support and durability without restricting freedom of movement. The Professional's Choice 2XCool Sports Medicine Boots featuring brrr° will keep your horse's legs cool, dry, and protected.
Brrr 2XCOOL Boot Sizing
We feel so strongly about the use of this product we are willing to personally assist anyone needing help in determining the proper size. The best way to determine the size you need is to measure around the widest part of your horse's fetlock and then compare that to the size chart. The size you pick should be the next size bigger than your measurement when looking at the circumference size of the boot in the sizing chart. As an example if your horse's front fetlock measured 10 1/4" then you will need a medium. Why medium? because if you notice the sizing chart shows the medium at 10 1/2" circumference which is the largest size it can support and is also the next size up from your measurement. Be sure to check the front and rear fetlocks and compare those fetlock measurements to the corresponding front and rear size charts below. if you have any questions, email us your measurement and we can help you, just Contact Us and we would be happy to help! We would also be happy to assist you over the phone if you want to talk with a real person!!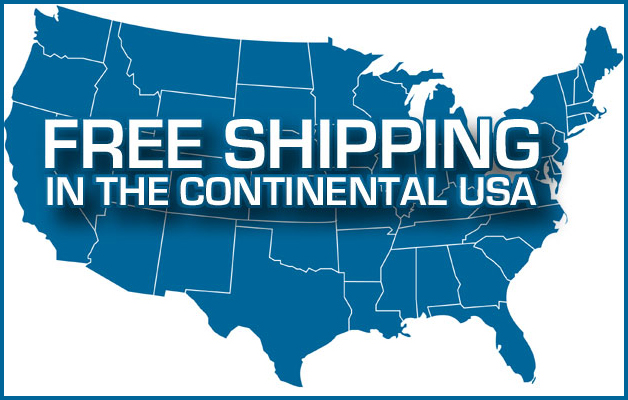 Professional's Choice products can only be shipped to the United States.
6 month manufacturer's warranty